Eddy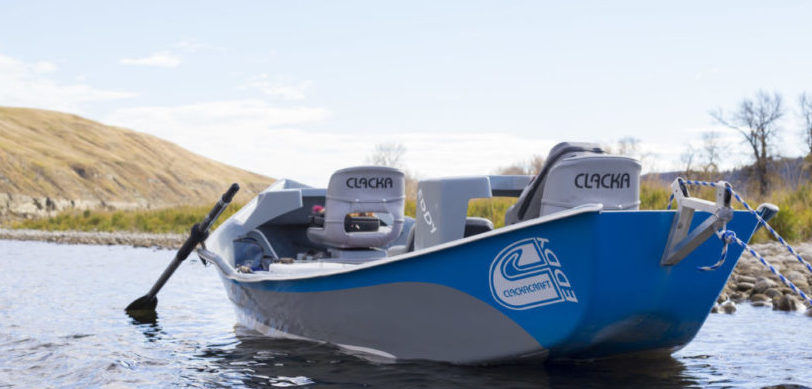 Quick and maneuverable with exceptional holding ability, the Eddy has quickly become a favorite among guides in the intermountain west and beyond. Adapted from our widely popular 16'LP hull, the Eddy's wider transom improves back-end weight capacity and back-rowing, while it's larger chine radius slides across seams and crabs like a dream.
Exceptional holding
Low sides to stay under the wind
Wide chine radius for exceptional crabbing and seam transition.
SPECIFICATIONS
Gunwales
17′ 6″
Bottom Width
56″
Centerline
15′ 11″
Side Height
19″
Beam
78″
Weight
Approx. 260
Oar Lock Height
23″
Motor
3-6 H.P.